VICK COMPANIES, LLC
Vick Companies is your number one source for Health & Safety Management. This high-performing consulting company will ensure that your sites' workers are safe and educated on the potential health & safety hazards that are associated with construction sites. According to the Bureau of Labor Statistics (BLS), there are roughly 150,000 construction-site injuries every year. With these injuries, falls make up the majority.
View Services
VICK COMPANIES, LLC
Allow Vick Companies to educate your workers and keep your site injury-free. Our consulting company offers practical and easy-to-implement safety strategies that will ensure your project runs smoothly with the accompanied fidelity.

Our clients include power plants, construction companies, manufacturing facilities, office complexes and government institutions.
View Services
VICK COMPANIES
WAS RE-ORGANIZED IN 2011
AND A PARENT ENTITY
WAS FORMED.
We're committed to providing quality service to our clients, and to meet your needs and exceed your expectations. We offer high-quality work and personalize all services. We're committed to your return business.
We serve a wide range of clientele and value every client relationship greatly. Each engagement benefits from the depth and breadth of our expertise. We approach every client with a focus on integrity, education, and understanding.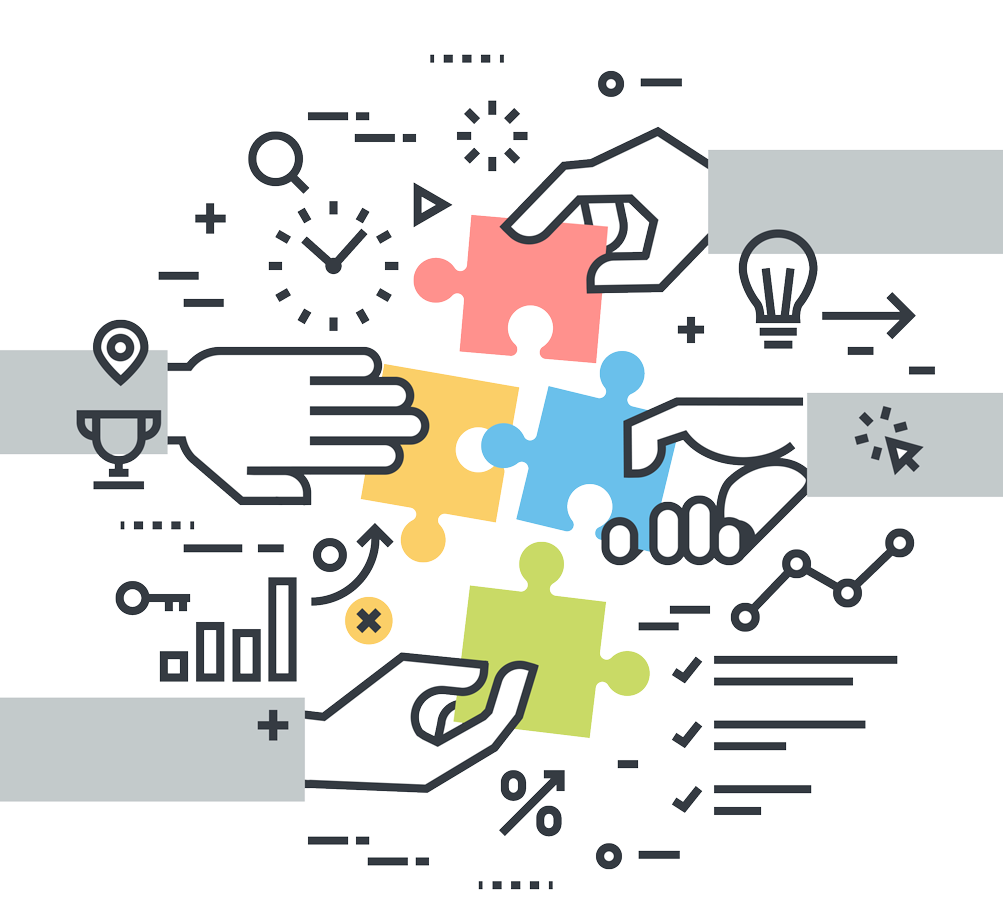 We have a well-deserved reputation of excellence in providing smart, sensible, service.
Safety Solutions that Work
Whether you are a large corporation, a small company or an individual, at Vick Companies we have safety solutions that will work for you. As a one-stop operation, we provide policy development, consulting and training services. When you join us, you become a member of our family. 
We guarantee effective solutions. Our history of successful service speaks volumes.